Sponsor Spotlight
Every month, KNKX spotlights one or two of our sponsors as a way of thanking them for supporting this station. In turn, we ask you to consider supporting our sponsors. Learn more below or by clicking on a logo to link to a sponsor website.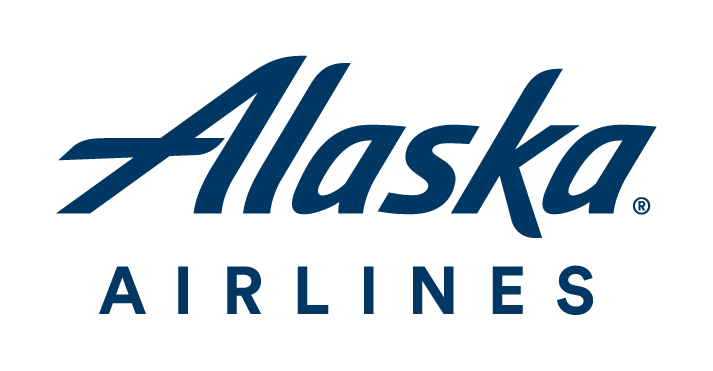 Alaska Airlines offers 1200 daily flights and 118 destinations, including Mexico, Canada and the Caribbean. Plus, you can fly all over the world with Alaska's many global partners and still earn Alaska miles, so you get rewarded no matter where you travel. Book today at alaskaair.com.


At Sound Credit Union, every member is also an owner. And all 117,000 of them
have access to Sound Mobile Banking, over thirty thousand surcharge-free ATMs
and 24 full-service branches from Tumwater to Lynnwood—all staffed with real,
human tellers. Sound Credit Union. Your membership. Your money. Your way.
Become A Sponsor
KNKX offers businesses and organizations the opportunity to support the quality programming public radio offers and, at the same time, inform listeners about their products or services.